MAPPING THE DIVIDE BETWEEN EDUCATION AND CULTURAL MANAGEMENET: Transformations in the process of sustainability
Palavras-chave:
Cultural policies, cultural management, umwelten, discourse analysis, education
Resumo
Analyzing cultural sector reports and initiatives in Portugal in relationship to recent reductions in cultural funding, this paper critiques the divide between discourses for knowledge economy development, sustainability, the educational preparation for art and cultural managers and its sector employment. Conjectural discourse is used as a tool to speculate on the basis for a new palimpsest that includes field-based thinking and human development through creativity to integrating cultural development skills into business management programs, and transform cultural decision-making at the EU policy level. Referencing the concepts of umwelten from biologist Jakob von Uexküll, and Human Scale Development from Chilean economist Manfred Max-neef, the paper argues for the benefits of instability and the need for the redesign of management education to integrate culture and skill sets for managers emphasizing creativity. Following upon the work of Max-Neef (1991) and the Dag Hammarskjöld Foundation (2014) investigation of human needs satisfaction through a transdisciplinary approach to structural transformation of economic systems, different educational, policy, and strategic initiatives for cultural development can be developed. By creating epistemological shifts in worldview and strengthening the human capacity for creativity in education, the current miasma in cultural unsustainability can be productively inverted.
Downloads
Não há dados estatísticos.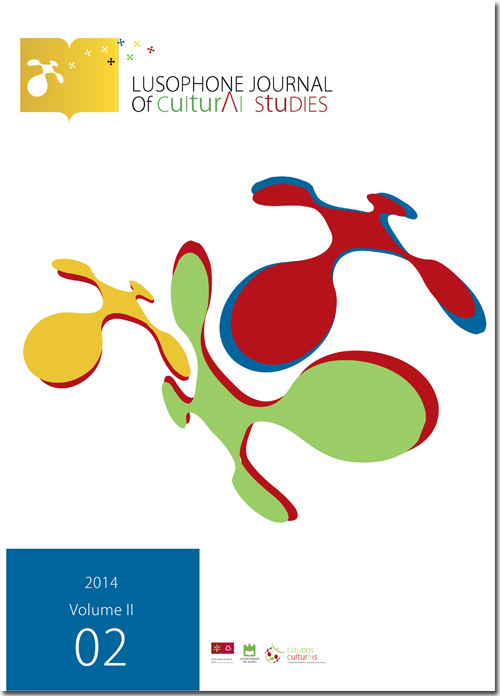 Downloads
Como Citar
Tipton, T. (2014). MAPPING THE DIVIDE BETWEEN EDUCATION AND CULTURAL MANAGEMENET: Transformations in the process of sustainability. Revista Lusófona De Estudos Culturais, 2(2), 10–22. https://doi.org/10.21814/rlec.64